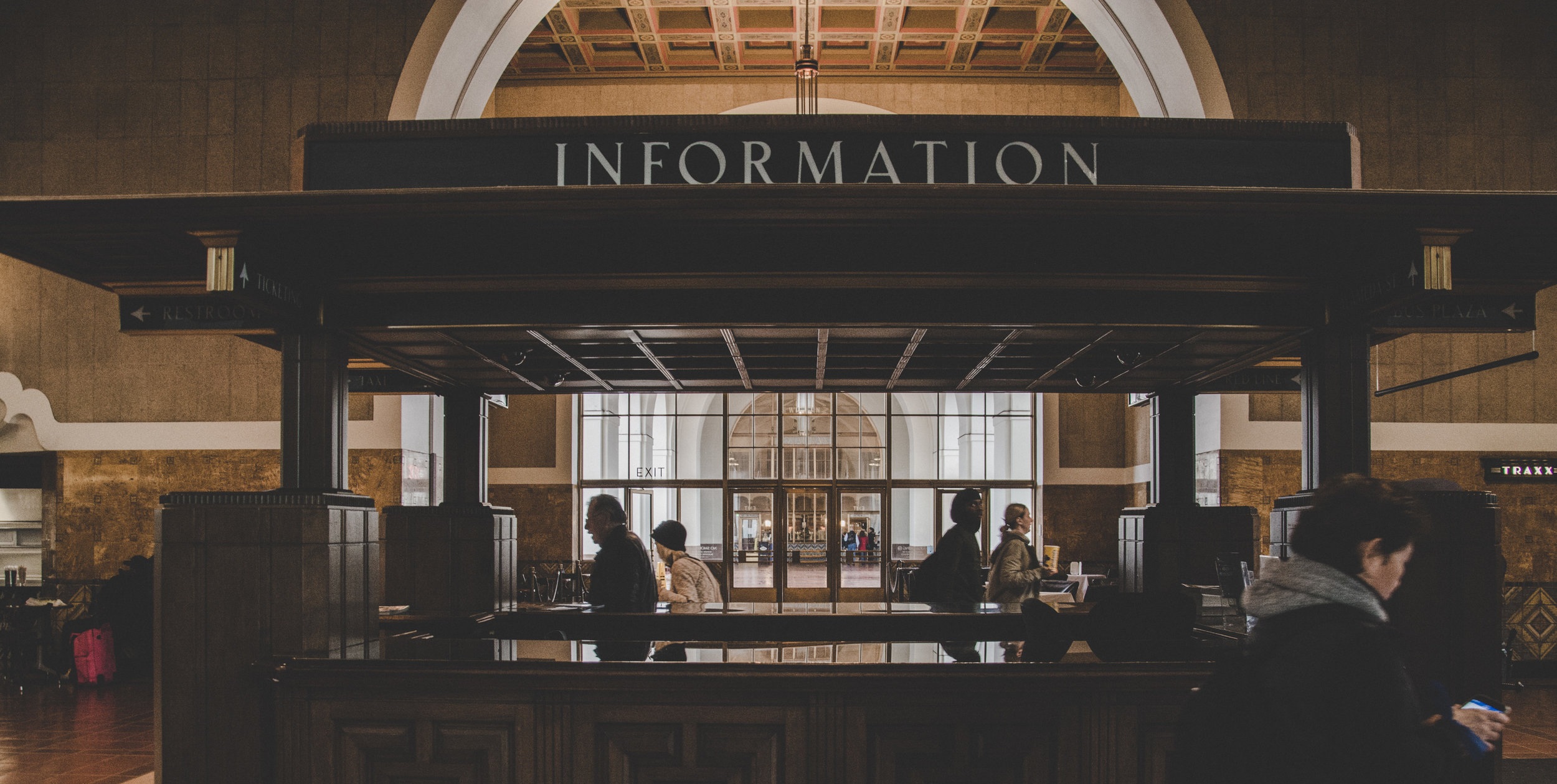 The runaway popularity of content marketing, social media, search and permission-based email marketing has completely transformed the relationship between the public and anyone communicating with them.
People searching for information don't care whether they find the best content available on your website, in a news release from your organization, a magazine article, or a post on your blog. The distinction between public relations and other information has almost been erased entirely.
We use a robust blend of traditional publicity, social & digital media outreach and strategic partnerships to tell your story. We'LL evaluate your public relations challenges, develop and implement a plan that helps achieve your communications goals. Reach out so we can talk about how public relations could work for your business by clicking below.