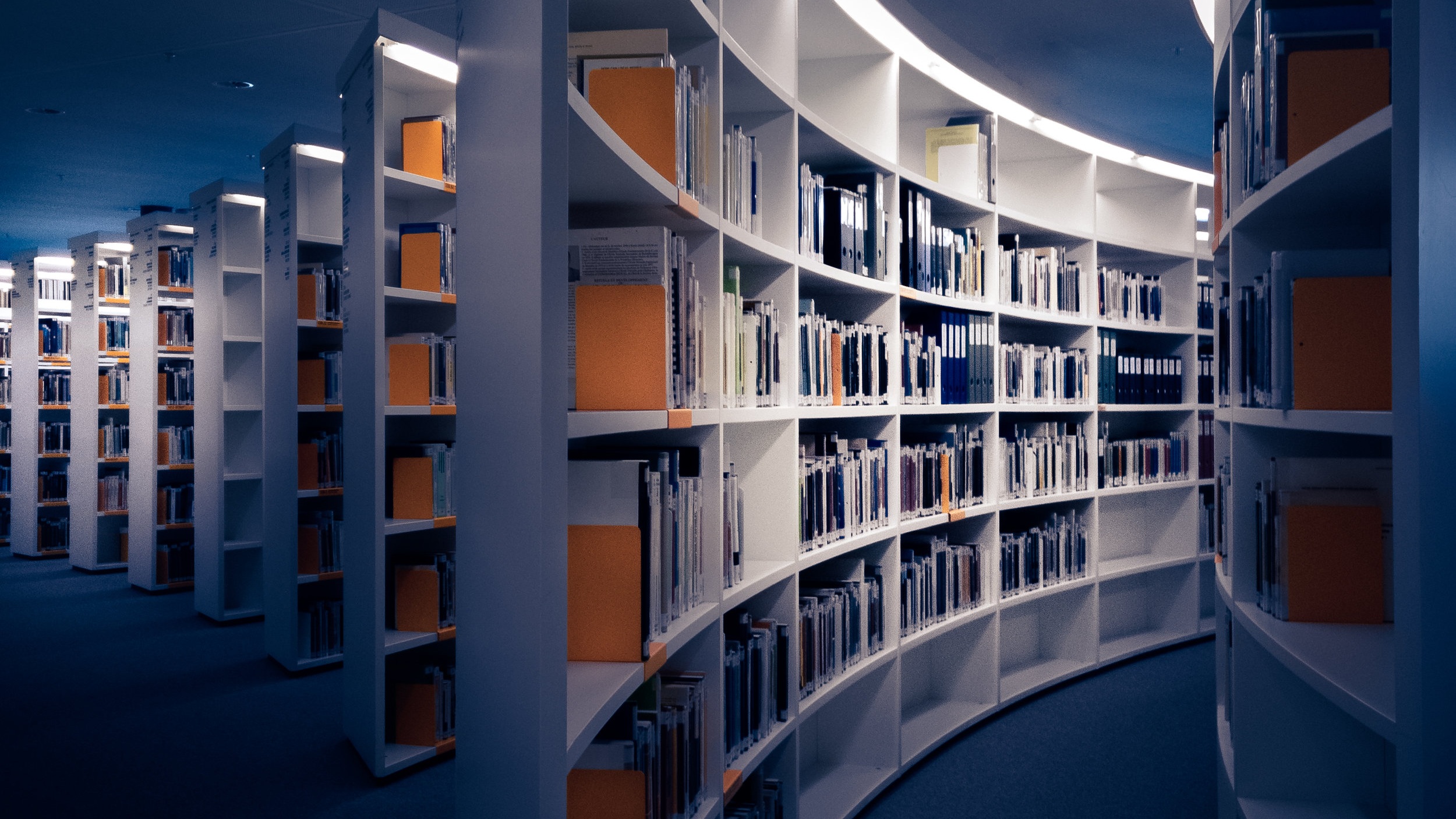 Having a solid understanding of your target audience's needs, demographics and the social media platforms they visit most is a must. It helps you fine-tune a comprehensive online plan with a content strategy, optimized website, social media integration and email marketing components.
Evaluating your current online presence and your industry's digital marketing trends are important steps. Researching which strategies and tactics work provides a solid focus for your online efforts. An extensive audience analysis takes time and effort, but is essential to effectively reaching your customers online with appealing campaigns that stand out from your competition.
Conducting a SWOT analysis (Strengths, Weaknesses, Opportunities, Threats) of your business' current marketing efforts helps determine which online marketing channels you should focus your marketing budget on.
Since consumers today experience brands across many different channels and devices, our plans always consider how these channels can best work together to reach a brand's goals.
Carefully planning, executing and analyzing your digital marketing campaigns takes patience and perseverance, but is very effective when done correctly. Reach out so we can talk about how online market research can help your business by clicking below.