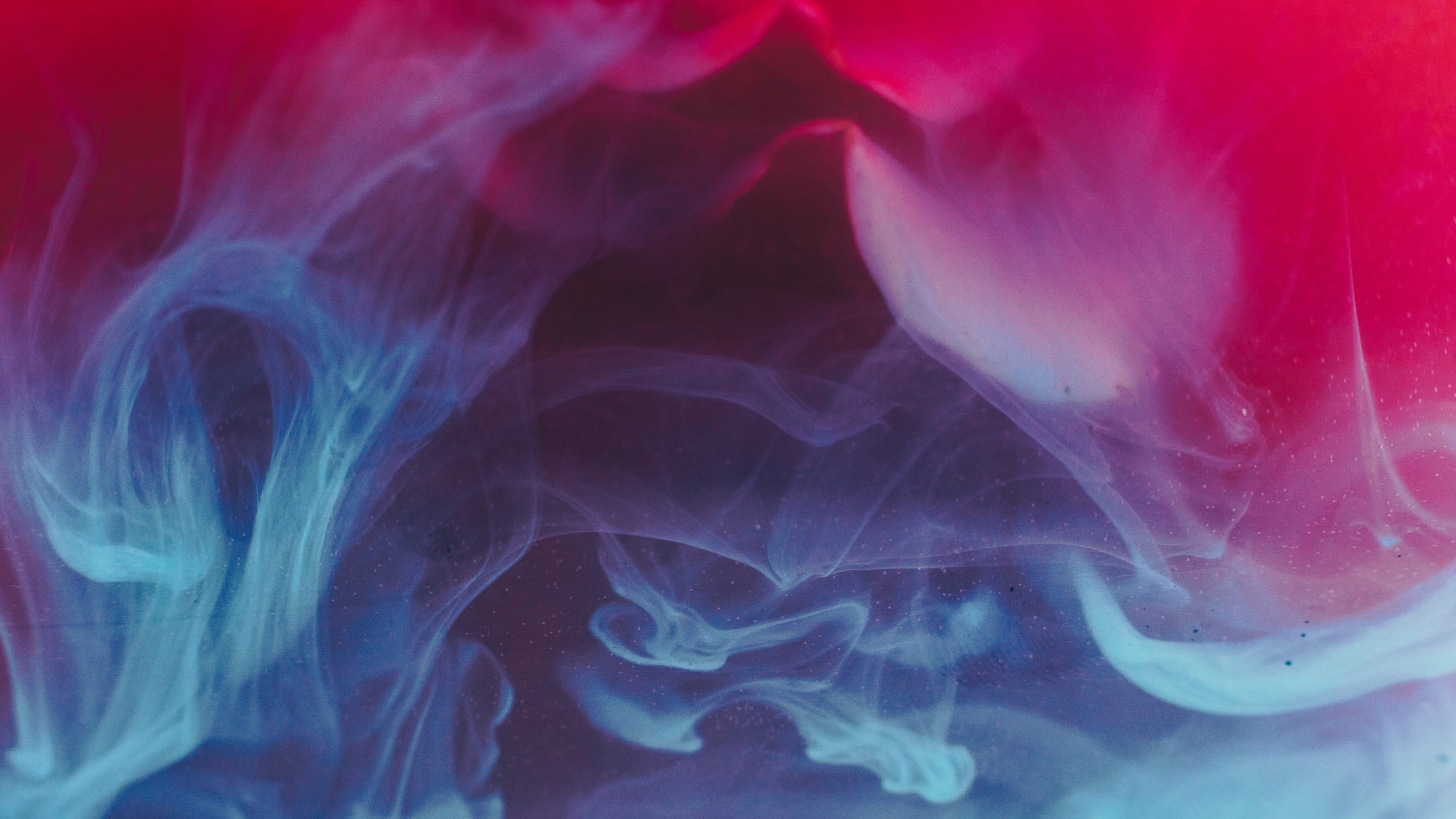 At any given moment, we're all bombarded with information and quickly deciding what deserves our attention.
The marketing challenge is to break through, make an impact, resonate and have a customer give you their attention. This demands innovative execution with carefully crafted, perfectly executed creative.
We develop clear, consistent and engaging messages that increase awareness of your business, boosts customer traffic, turns conversations into customers and help your business grow. Reach out to talk about how we can help develop creative content for your business by clicking below.