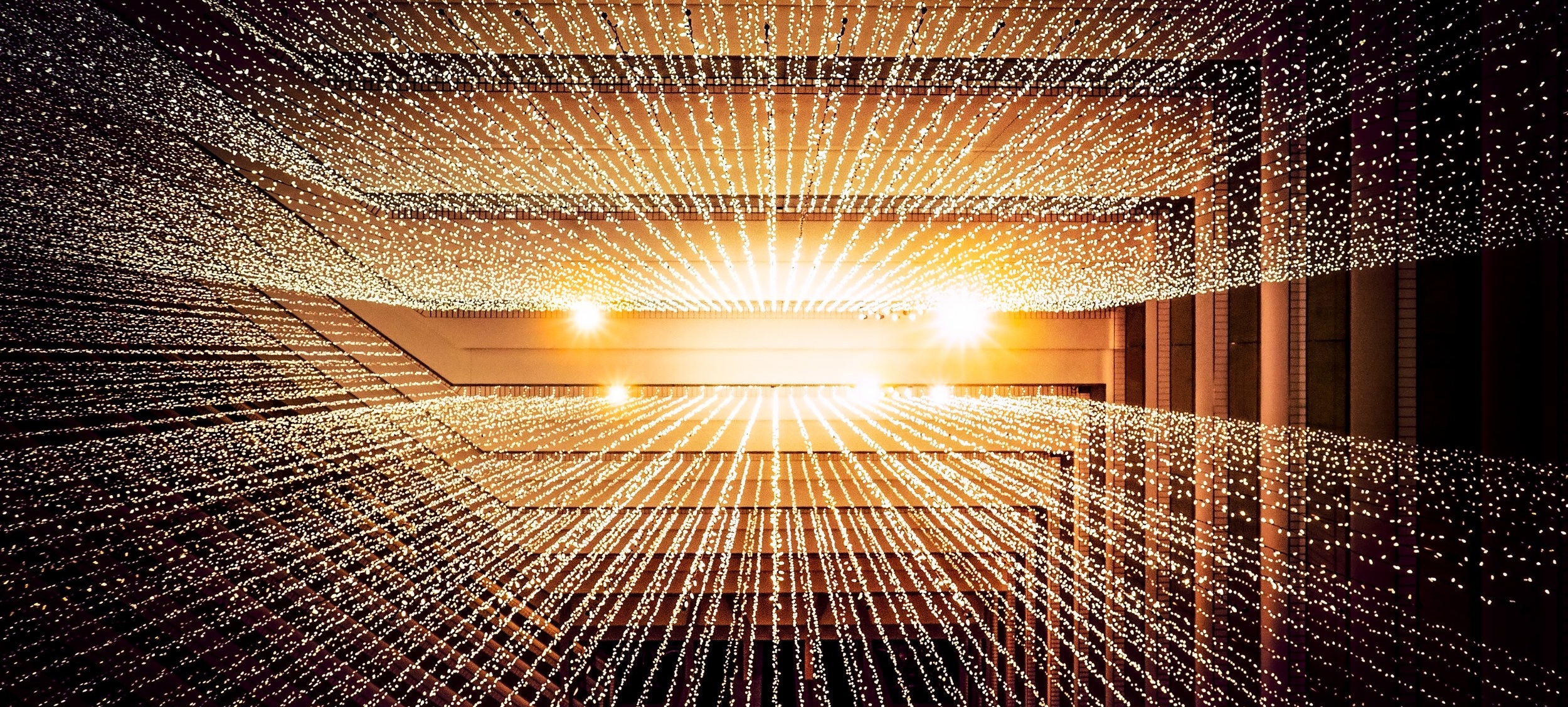 Content marketing is a set of marketing strategies, tactics and techniques designed to attract qualified prospects and customers to your business by offering useful information and tools.
Content marketing is effective because it complements the way buyers make purchasing decisions — using the internet to learn about products and services that fit their needs.
Content marketing tools include:
Blogging

Email marketing

Social media

Podcasting

Instructional videos

Infographics

White papers
You've probably heard the phrase; "Content is king". It really should read; "Quality content is king". When you create something of value, potential customers will read it and share it. But, unless you get the quality part right, your content marketing efforts won't be effective.
Content marketing puts less emphasis on promoting products. Instead it focuses on solving your customers key challenges – while engaging them with insight and educating them along the way. To succeed, you need to truly understand who your customers are and what they really need. Reach out so we can talk about how we can help get your content marketing started by clicking below.