Website Redesign Guide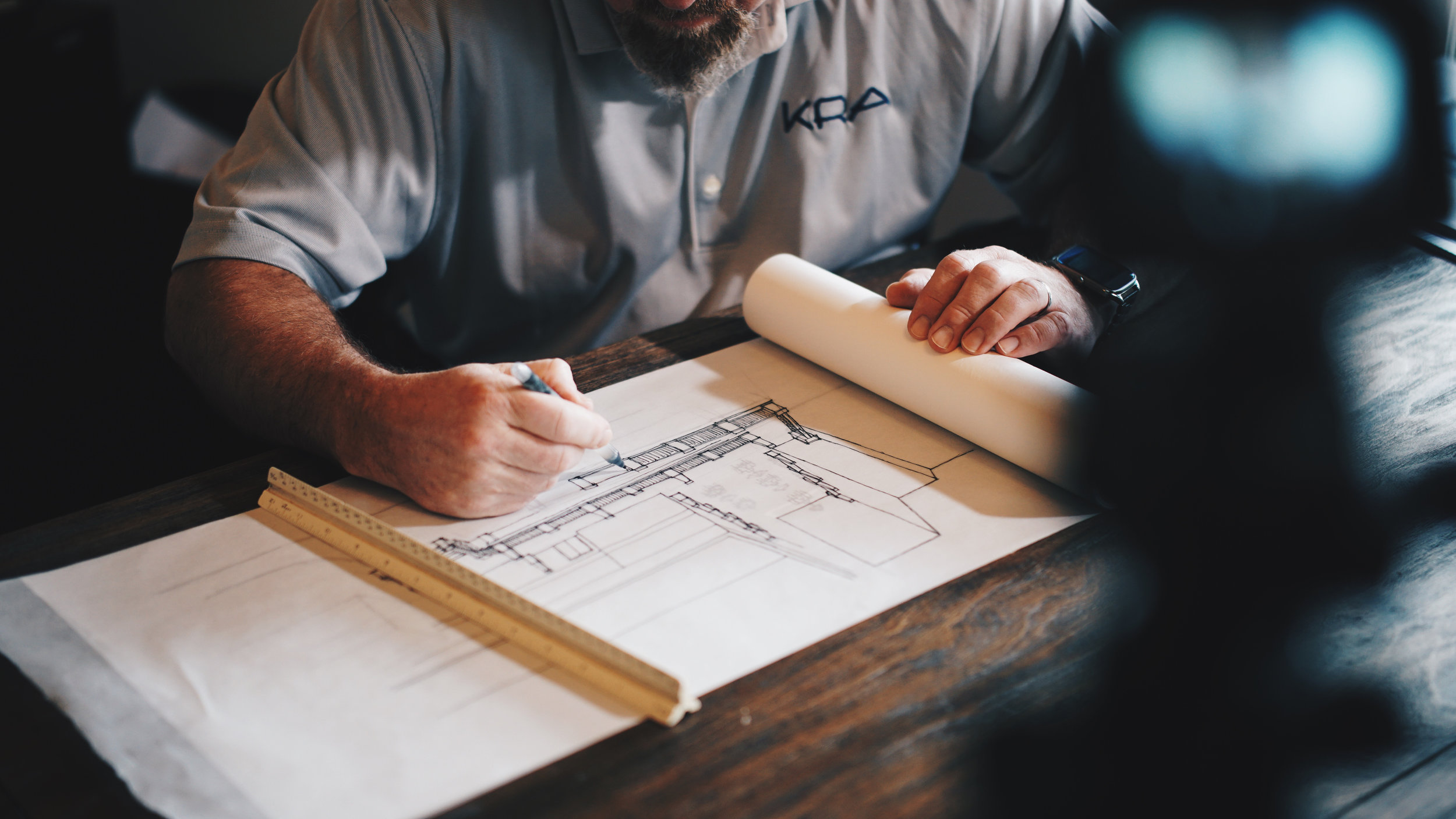 The single most important factor in a successful website redesign is a thorough planning process. The time you put into planning will save you a lot of time and effort later.
Here's a guide taking you through all the key elements of the website redesign planning process.
Review Your Current Website
Take a long hard look at your site and figure out what you like, what you don't like and what's missing. Put together a list of the things you're happy with. Keeping what you like about your website gives you more time to work on improving what you don't like. Write up a list of everything you don't like about your current website too.
Missing Content
Now figure out what your website is missing. Feel free to look at your competition to help jar your memory and help make the content in your new website more comprehensive. Make a detailed list so you can include everything in your website redesign.
Original Content
To attract new and reoccurring visitors, original, useful content is key. Give some thought to how you can to better incorporate original content into your new website. A company blog is a good place to start, but consider social media, "how-to" eBooks and/or video.
Identify Reasons for the Redesign
Identifying the major areas the website redesign will help you focus on what's most important and how you want to improve it. Justify your key reasons with web metrics and customer input. This is especially important if you need to convince someone to green light the funding for the website redesign.
Identify Your Goals
Make sure you identify specific website goals that are measurable, reasonable and attainable.
Protect Your Assets
Your current website has built up valuable assets over time. Losing them during your website redesign will hamper your marketing efforts. Make sure you have a good handle on:
Your most frequently viewed/shared content

Website pages drawing the most traffic

Best performing keywords you rank for and which pages they appear on

How many inbound links each individual page has
Note your current website metrics
Figure out which metrics you want to track and compare pre and post-redesign. Take a good look at your current website's performance history to help you set benchmarks. Some metrics you should consider tracking are: number of visits, page visits, time spent on site, bounce rate, the number of leads/form submissions. If applicable, you might want to include online sales and the cart abandonment rate as well.
Identify your unique value proposition
Visitors to your website may not have a good handle on who you are and what you do. You immediately need to provide enough info for them to figure out if what you do is right for them, why they should stay on your website and consider doing business with you instead of moving on to your competition's website.
A unique value proposition explains what benefit you provide and how you do it uniquely well. It describes your target buyer, the problem you solve, and why you're distinctly better than the alternatives.
Design around buyer personas
A buyer persona sounds complicated, but it's just a composite sketch of a key segment of your audience you create using a mix of real customer data and some educated guesses. It helps you get a good handle on who the person is, what they value, and how best to speak to them.
Your business may have one primary buyer persona or many different personas. There's no magic number. The best example of buyer personas we came across was hotels looking to bring in new business. They might target five buyer personas: independent business travelers, corporate travel managers, event planners, vacationing families, and a couple planning their wedding reception.
Define functional requirements
Start out by making a wish-list of every feature you've come across that you'd like to include in your website redesign. Then, whittle the list down to just things that will help you meet/exceed the needs of your website visitors while helping you achieve your website goals.
Put together a site map
A visual site map is a very helpful tool when planning your website redesign. It doesn't matter how simple or complex the site will be. A site map helps organize your site content. Start by identifying all of the main sections that you want on your new site. Post-It notes are great for helping you think through this process. Just jot the name of each web page on a separate Post-It note, then you can easily move pages around in different categories and sequences.
Optimize your website for search
You can build the best website redesign ever, but if no one visits your site it's all for naught. Search engine optimization (SEO) is the process of optimizing your pages with the keyword phrases people are likely to search for. For every page, pick one to two keywords that the page will focus on. This increases your website's visibility in organic (free) search results. SEO is an important step to improve your search rankings for your keyword phrases bringing more visitors to your website.
Know your website strengths
Document your most popular web pages. Figure out which pages have the most traffic, the greatest number of inbound links and the best keywords rankings. You'll want to make sure you keep what works as your website redesign takes shape.
Identify calls-to-action
A "call-to-action" is the element on your webpages that drive visitors to take an action, whether it's signing up for:
Your email list or newsletter

An eBook or whitepaper download

Contest or promotions

Contacting your business for a demo or free consult

Making a purchase.
Your website should prompt visitors to further engage them with your brand. When you're planning your website redesign, think about all the potential opportunities for conversion. The "design" of your website is important, but make sure you focus on making it functional. Make sure there are calls-to-action so you don't lose your visitors.
Develop an ongoing content strategy
A winning content marketing strategy lets a business stay connected with its customers. For a number of reasons, the timing may not be right for your website visitors to make a purchase right now. Sharing content with them over time is an ideal way to nurture relationships with prospects until they are ready to make a buying decision. Make sure you build a strategy to continue to add more and more content to your website over time.
Other essential website components include:
Landing pages
Landing pages are critical lead generation components that must contain eye-catching visuals and brief, yet persuasive content. Landing page visitors decide in seconds whether to submit their information. So, effective landing pages need to instantly deliver exactly the information people are looking for.

Add RSS subscription feed
Most news-related sites, blogs and other online publishers also syndicate their content as an RSS (Rich Site Summary) Feed. RSS allows people to easily stay informed by retrieving the latest content from the sites they're interested in. It saves time because you don't have to visit each site. It ensures privacy because you don't have to join every website's mailing list.

Social Media Sharing
Add social media sharing buttons/links to all your pages in your website redesign.

Website Analytics
Web analytics is the process of analyzing the behavior of visitors to your website. It's critical to measure the performance of your website from the start.
The Last Word
Your website redesign should have two primary goals: functionality and design. While undertaking a website redesign project, it's very easy to get caught up in how the website looks at the expense of how well it works. You need to it your goal to marry maximizing the functionality of the site with visually appealing design for the best results.
If you have any questions about your website redesign project or need help, just let us know.